Private orthopaedic surgery is often cheaper than living with long term pain
Get moving again with our experienced and highly trained orthopaedic specialists, who offer treatment for the full spectrum of musculoskeletal conditions, including hip and knee arthritis, sports injuries, spinal conditions, hand, shoulder, elbow, wrist and foot disorders, trauma and paediatric orthopaedic conditions.

You can avoid waiting to have your condition treated and select your specialist, by choosing private orthopaedic surgery. Speak with your GP or physiotherapist about accessing world class orthopaedic surgery close to home, when it suits you best, here on the Northern Beaches.
---
Orthopaedic factsheets
---

Find a specialist or doctor
Use our online directory
---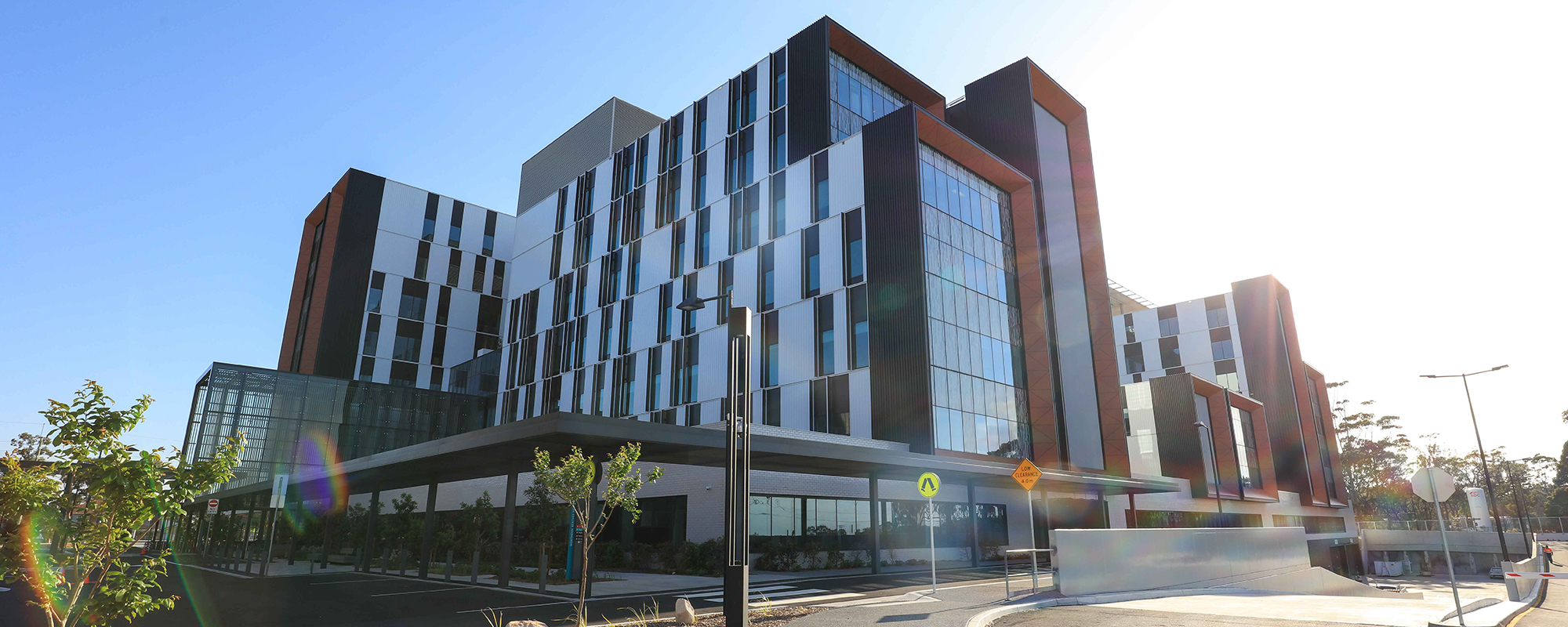 Why choose Northern Beaches Private Hospital?
Some of Australia's most highly trained and experienced joint replacement surgeons operate at Northern Beaches Hospital.
We use the latest in orthopaedic technology such as the MAKO robot for knee joint replacements and patient specific 3D printed surgical implant guides, to improve patient outcomes.
Our orthopaedic surgeons and procedures
Each surgeon at Northern Beaches Hospital specialises in innovative approaches in their chosen area of interest from hip, knee or shoulder replacement to surgery of the spine, wrist, hand or foot.
Our surgeons use minimally invasive techniques including: joint, muscle and tendon repair using the latest generation of screws, plugs and implants are used to improve patient outcomes and have you up and about quicker.
We have a number of world class orthopaedic specialists and doctors with minimal wait times for their patients. Find a specialist or doctor below: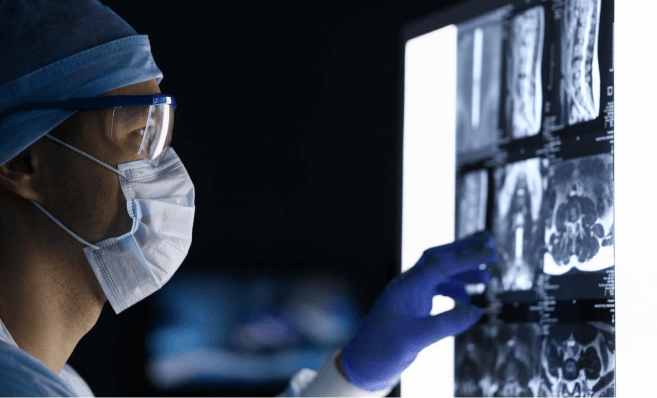 For our older orthopaedic patients, you can also access our geriatricians with special expertise in medical/chronic conditions that might require attention prior to surgery. They work closely with your orthopaedic surgeon:
---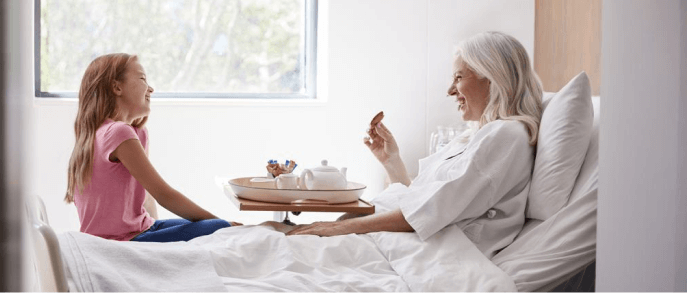 The private experience
When you choose private, expect better. As one of our orthopaedic patients, you'll be cared for by highly specialised nursing and allied staff trained in orthopaedic patient care.
Your private patient comfort includes a light filled and spacious environment, with single rooms and ensuite. Please be assured that our orthopaedic service is supported by a multidisciplinary team of healthcare professionals.